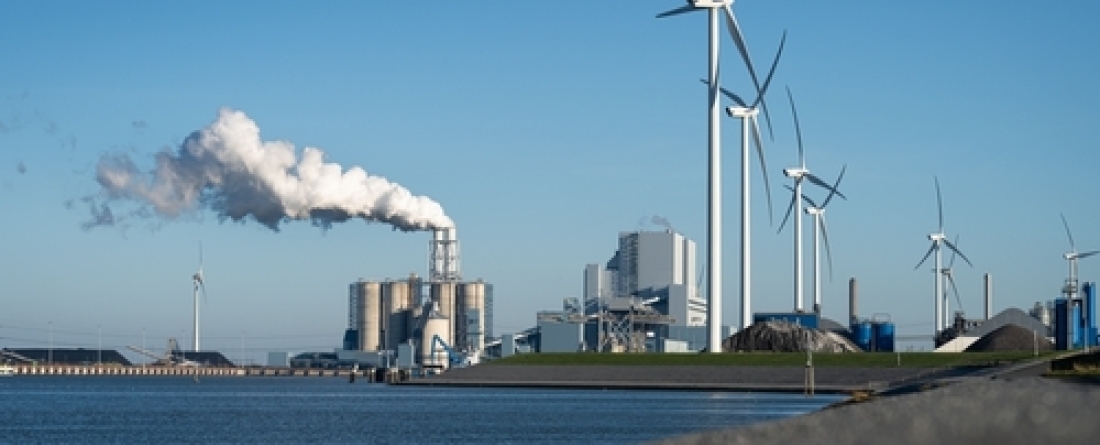 There is no place for coal in a climate-safe world. Coal is the world's largest source of anthropogenic carbon dioxide (CO2) emissions and is responsible for 0.3°C of global heating to date. Phasing out coal-fired power plants is the single biggest step we can take to keep global heating below the 1.5°C threshold.
Accounting for two-thirds of global primary energy use, cities are at the forefront of the global energy transition. They are also significantly impacted by air pollution from coal. Of the current global coal fleet, 68% is located within 500 km of at least one C40 city, contributing to premature deaths and lifelong health conditions.
This report provides compelling evidence of the adverse impact of coal-fired electricity generation on our planet, health, jobs and the economy.  In addition, the report provides best practice examples of how C40 cities are taking both direct and indirect action to accelerate the shift away from coal.