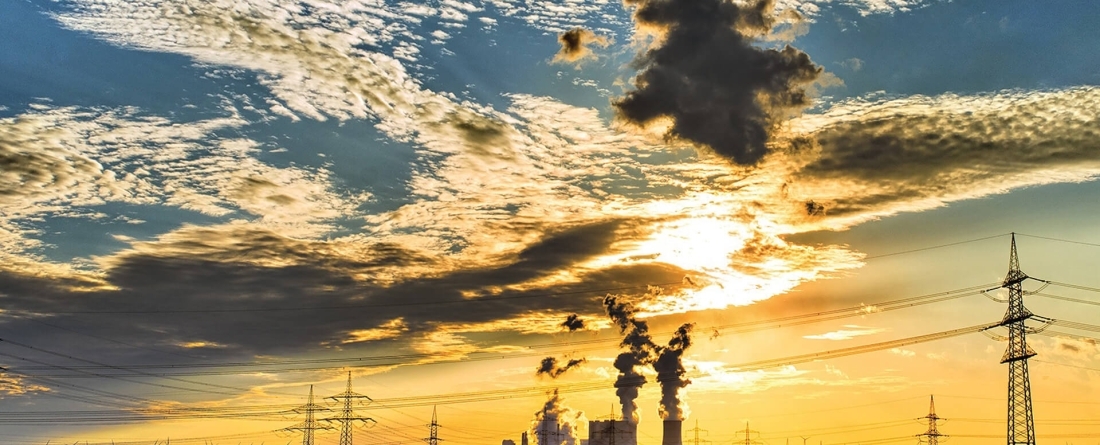 With the science becoming ever clearer that our window for taking meaningful action on climate change is fast closing, the need to further accelerate the scale and scope of climate action is evident. One of the biggest contributors, and potential reduction opportunity, is the substantial amount of existing and planned coal-fired electric power capacity around the world. With the coal plants proposed globally, many countries are not on pace to meet their near-term emission reduction pledges under the Paris Agreement—a first step toward longer-term decarbonization.
The most immediate and potentially low-cost option is to simply avoid building the large number of coal-fired power plants that have been proposed, but not yet built. Through our research on the state of global coal, CGS conducts analysis on the trends of global coal power—leveraging and building on new global datasets to paint a global and country-specific picture of coal power worldwide.
Bloomberg Global Coal Countdown is a database that CGS provides direct policy and emissions analysis to as a part of the leading data and research organizations supporting the countdown. The website, led by Bloomberg Philanthropies, in partnership with the Powering Past Coal Alliance, counts down the world's remaining coal plant units as decision-makers across governments and the private sector work together to accelerate the transition to a clean-energy future.
Global Coal Analysis and Policy for Decarbonization is undertaken in partnership with Bloomberg Philanthropies, generates a detailed plant-by-plant dataset of current and proposed coal power plants globally, and assesses implications and potential rapid retirement trajectories. Our current phase of work focuses on deep dives in China and India.
The State of Global Coal Power interactive website provides a visual demonstrate on a global and country-specific basis, rapid phase-out of existing coal-fired electricity and a dramatic reduction in the construction of new coal power in order to achieve the Paris climate goals through their individual emissions reduction goals. The website contains our latest research literature, and the global and country specific datasets are updated regularly.