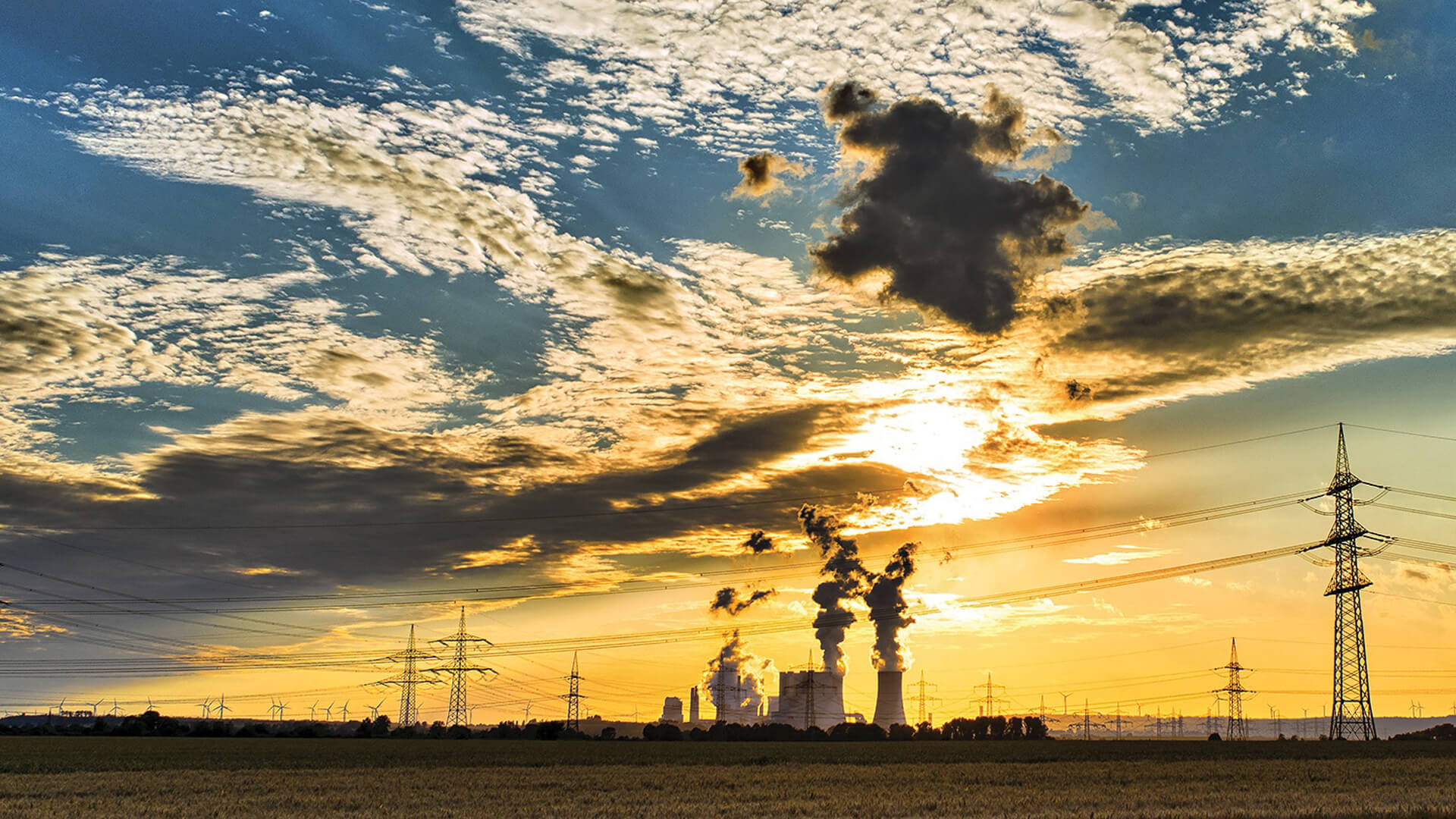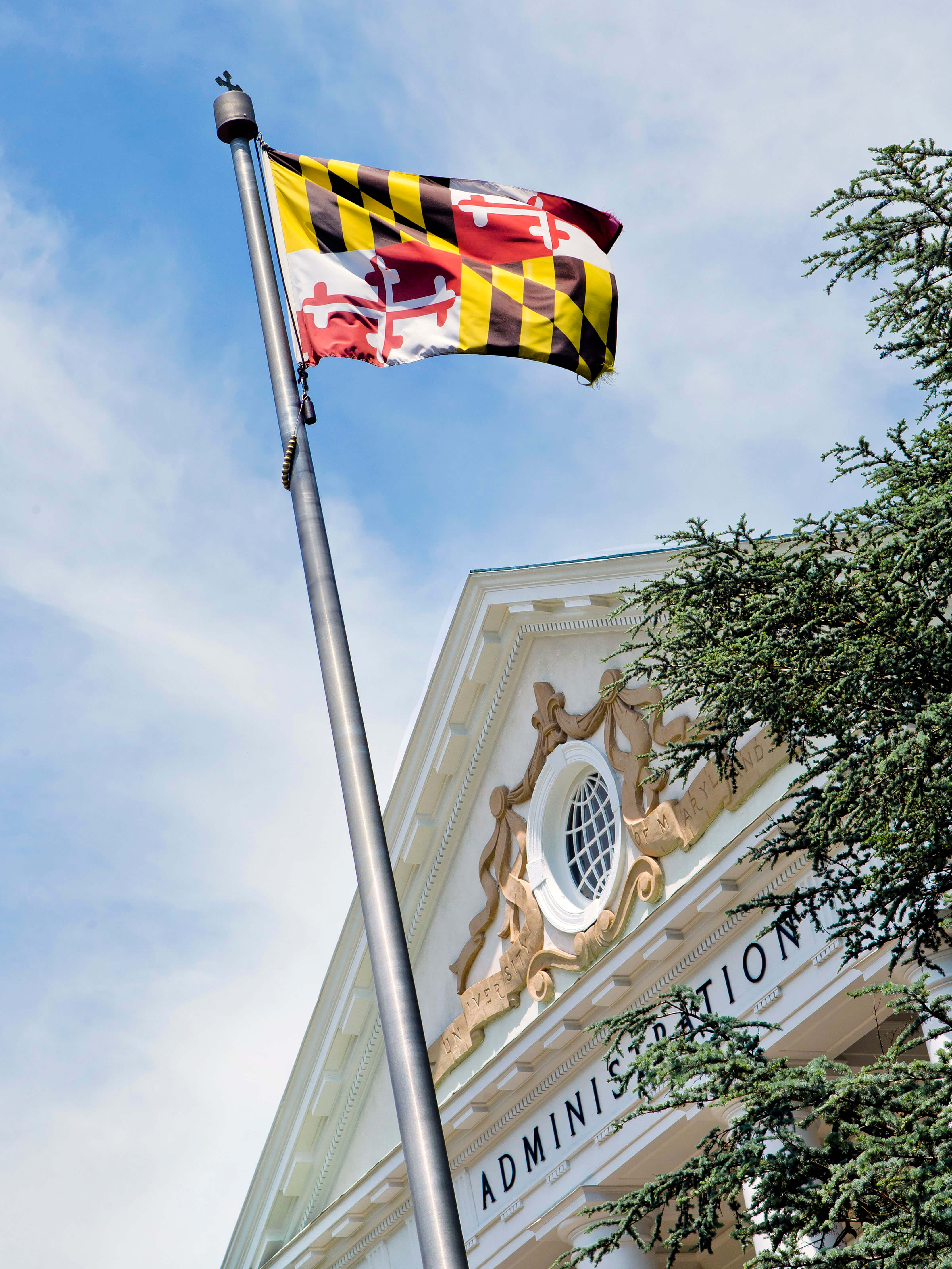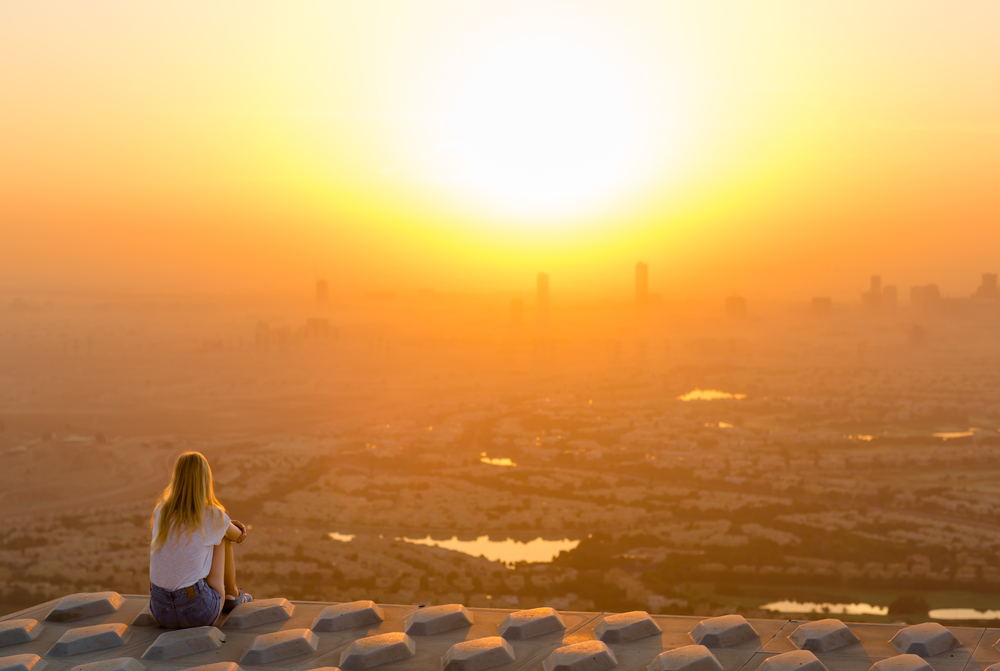 The Early Career Scholars for an Inclusive Stocktake (ECSIS) program gathers early-career scholars from around the world with diverse disciplinary and cultural backgrounds to discuss topics of urgency and relevance to the global stocktake. Facilitated by the Independent Global Stocktake's (iGST) co-leads for the mitigation working group, Center for Global Sustainability (CGS) at the University of Maryland and the Council on Energy, Environment and Water (CEEW), this program aims to initiate a network of future academic leaders at the frontier of stocktaking research to better inform policymakers and incubate innovative thinking on broader climate challenges from crosscutting perspectives
Learn More

about Early Career Scholars for an Inclusive Stocktake (ECSIS)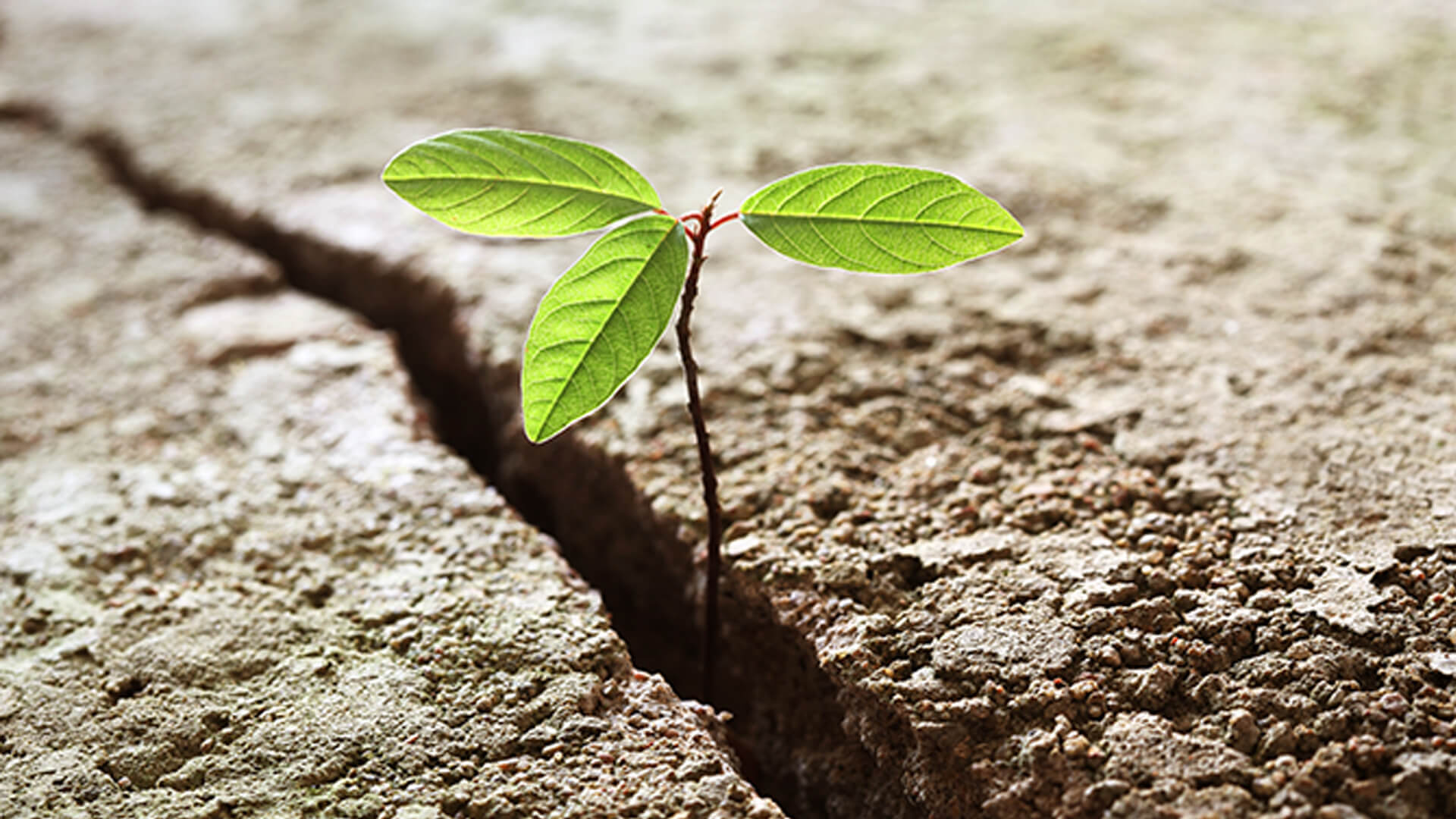 CGS is working from the top down and bottom up to designing equitable solutions and implementing climate adaptation efforts, through analysis and research into priority areas, financing opportunities, and comprehensive long-term resilience planning.
Learn More

about Resilience, Adaptation, & Community Building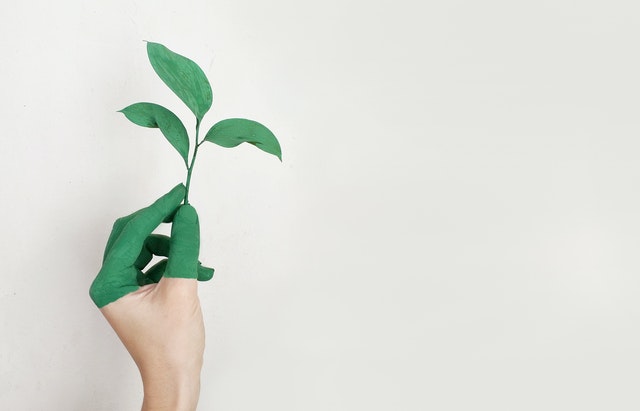 At the Center for Global Sustainability, our policy and sustainable finance activities support global efforts to increase investments in sustainability. Our approach is rooted in the idea that thought leadership, knowledge creation, and education are deeply linked to real-world engagement and practice.
Learn More

about Policy and Sustainable Finance Program