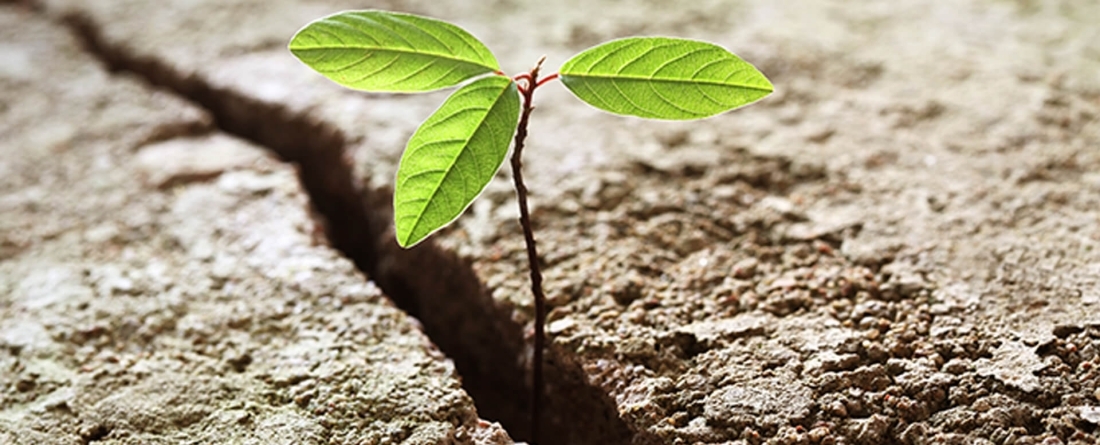 Global leaders from around the world convened to announce the new Global Commission on Adaptation to catalyze a global movement to bring scale and speed to climate adaptation solutions. The Global Commission on Adaptation will be overseen by former U.N. Secretary-General Ban Ki-moon, Bill & Melinda Gates Foundation Co-Chair Bill Gates and World Bank Group CEO Kristalina Georgieva.
The School of Public Policy will serve as a research partner to the commission and two SPP faculty members have been named to lead research efforts. Professor Anand Patwardhan will be leading the U.S. research and analytical work for the commission and Rosina Bierbaum, the Roy F. Weston Chair of Natural Economics, has been named a senior advisor.
The newly-announced commission is comprised of 17 convening countries and 28 commissioners, including the leading research partners, senior advisors and managing partners, representing all regions of the globe and all sectors of development and industry.
Damaging climate change impacts are being felt now, much sooner than previously projected. Adaptation is about managing risks associated with climate change - from floods and droughts to sea level rise and storms. The commission will prepare a flagship research report, to be released in September 2019, that will foster a compelling, evidence-based and widely shared global understanding of the adaptation imperative.
They will also work to catalyze and guide several high-impact action tracks on urgent issue areas such as food insecurity and rural livelihoods, infrastructure and urban resilience. The commission will then facilitate a "Year of Action" to implement the recommendations from the flagship report and the action tracks.
"We are experiencing the impacts of a changing climate today, and these impacts are projected to increase. The Global Commission is a much needed effort to catalyze real adaptation action and investment, bringing together the experts and decision-makers we need to chart the right path forward" said Robert C. Orr, dean of the School of Public Policy.
The work of the commission will elevate the visibility and political importance of climate adaptation and encourage bold solutions like smarter investments, new technologies and better planning to become more resilient to climate-related threats.