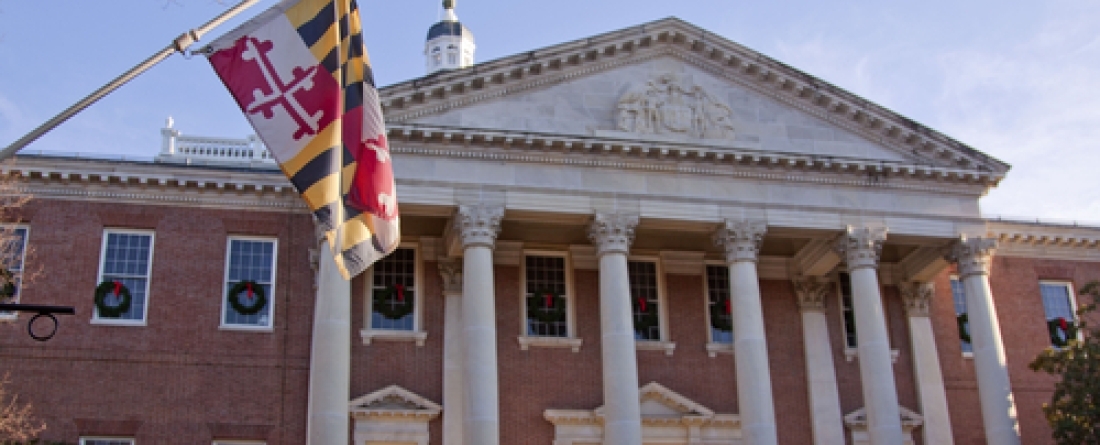 Leon Clarke, Acting Director and Research Director of the Center for Global Sustainability (CGS), was nominated to the Maryland Commission on Climate Change (Commission) to serve on the Greenhouse Gas Mitigation Working Group (MWG). Dr. Clarke is one of two representatives of academic institutions on the MWG and the sole representative from the University of Maryland. 
As a member of the MWG, Dr. Clarke will support "the charge of the Commission for proposing regulatory, market-based, and voluntary programs to reduce greenhouse gas emissions while supporting economic development and job creation," through informed policy-making, emissions reductions, and broad climate action within the state. 
"Maryland is already a leader in climate action, but there are a lot of challenges ahead and a lot  more work to be done," says Dr. Clarke. "As a faculty at the University of Maryland and proud resident of Maryland, I'm honored to accept this nomination, and I'm looking forward to helping Maryland navigate the challenges ahead and continue to lead on climate."
In the 2021 Annual Report and Building Energy Transition Plan, the working groups developed the recommendations with a focus on policies that are needed to decarbonize residential and commercial buildings. These recommendations are meant to guide state agency leaders, elected officials, legislators, and other stakeholders to meet the state's 2030 Greenhouse Gas Emissions Reduction Act Plan goals and the Commission's recommendation that the state should achieve net-zero GHG emissions economy-wide by 2045. Recommendations span a broad set of areas including, buildings, transportation, resilience, environmental justice, and more. 
Follow along with Clarke's work for the group. The MWG members meet virtually monthly, hosted by the Maryland Department of the Environment. Meetings are open to everyone and include time for public comment. The first Greenhouse Gas Mitigation Working Group meeting of 2021 will be held on Jan.18, from 10 am-noon via Google Meet. Additional meeting times, dates, and Google Meeting links are listed in the Calendar on the Commission's homepage​.