The Initiative on Closing the Investment Gap in Sustainable Infrastructure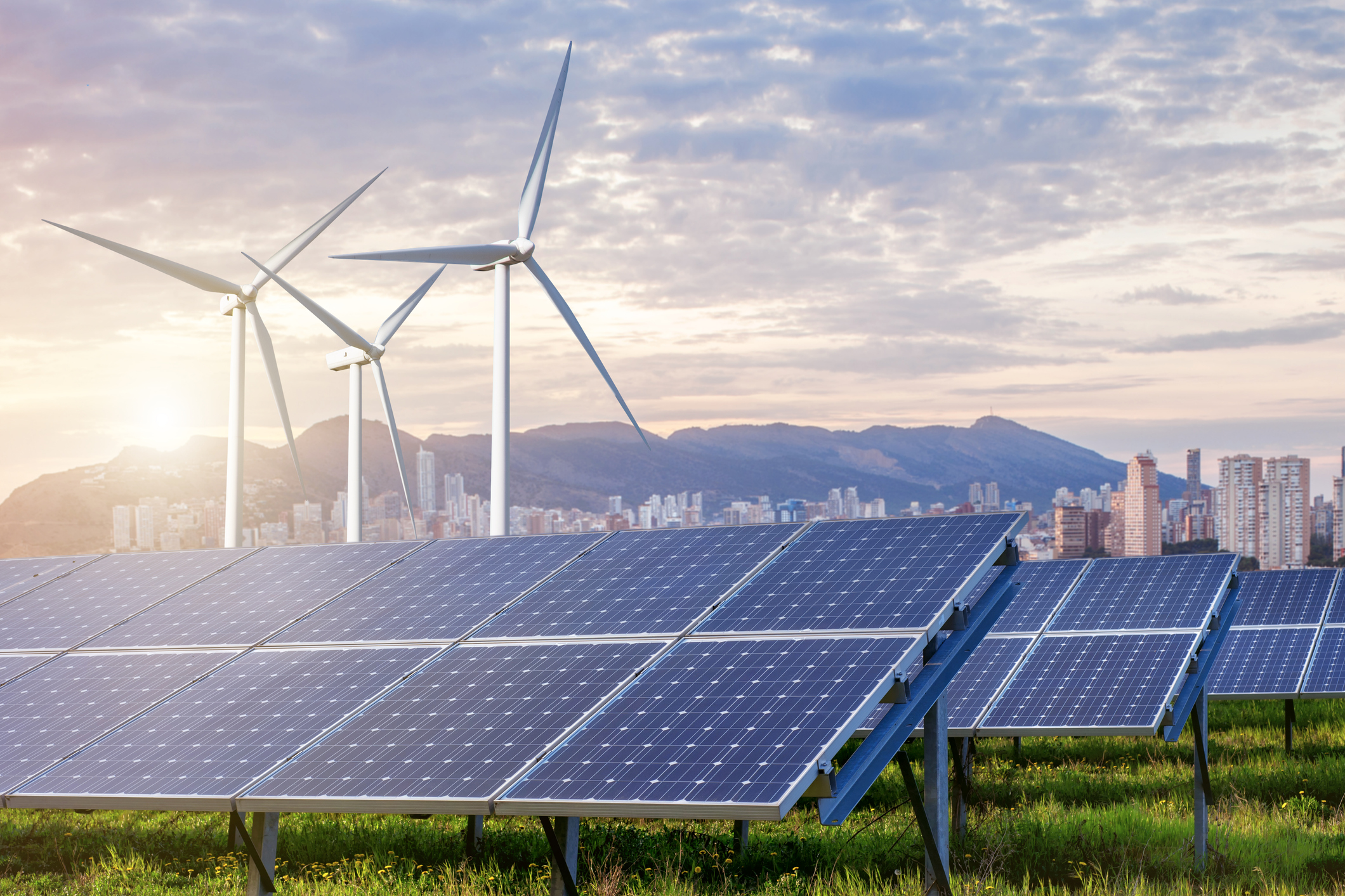 Supported by the Government of Denmark and the Government of Canada
In the Center for Global Sustainability at the University of Maryland School of Public Policy
The Challenge
Achieving the Sustainable Development Goals and the Paris Agreement commitments will require significant investment in sustainable infrastructure. According to the most recent International Panel on Climate Change (IPCC) report, in order to limit global warming to below 1.5 degrees C above pre-industrial levels, the world must transition its energy systems and other infrastructure to low carbon alternatives over the next eleven years. This dramatic shift will require the implementation of ambitious climate policies and significant scaling of investment in sustainable infrastructure.
Yet, there is a critical roadblock to financing the level of climate action necessary: developing countries with sound project proposals and global investors cannot find each other.
Our Mission
The Initiative on Closing the Investment Gap in Sustainable Infrastructure (CIG) is developing a country-led, facilitated approach to close this investment gap. This approach involves the governments of developing countries working with investors and financial sector representatives to prepare key projects so that they are well aligned with the criteria of private capital.
In addition to the goal of attracting private investment for project development and construction, CIG aims to help countries structure projects that can fit into the portfolios of institutional investors.
This approach minimizes demand for increasingly scarce public capital, by using it to de-risk projects and to mobilize private sector investment to the greatest degree possible.
Participating Governments
Irving Mintzer, Director of the CIG Initiative, Center for Global Sustainability; Professor, University of Maryland School of Public Policy
Media Contact: Shannon Kennedy, skennedy@umd.edu